How are you doing today Rikk?
@CKBlossom not good I'm feeling lost and isolated here I need a support group I think everything I have done is taken for granted I feel like I'm being tortured I have confronted my kids mom about are situation of not finishing are divorce and she had no reply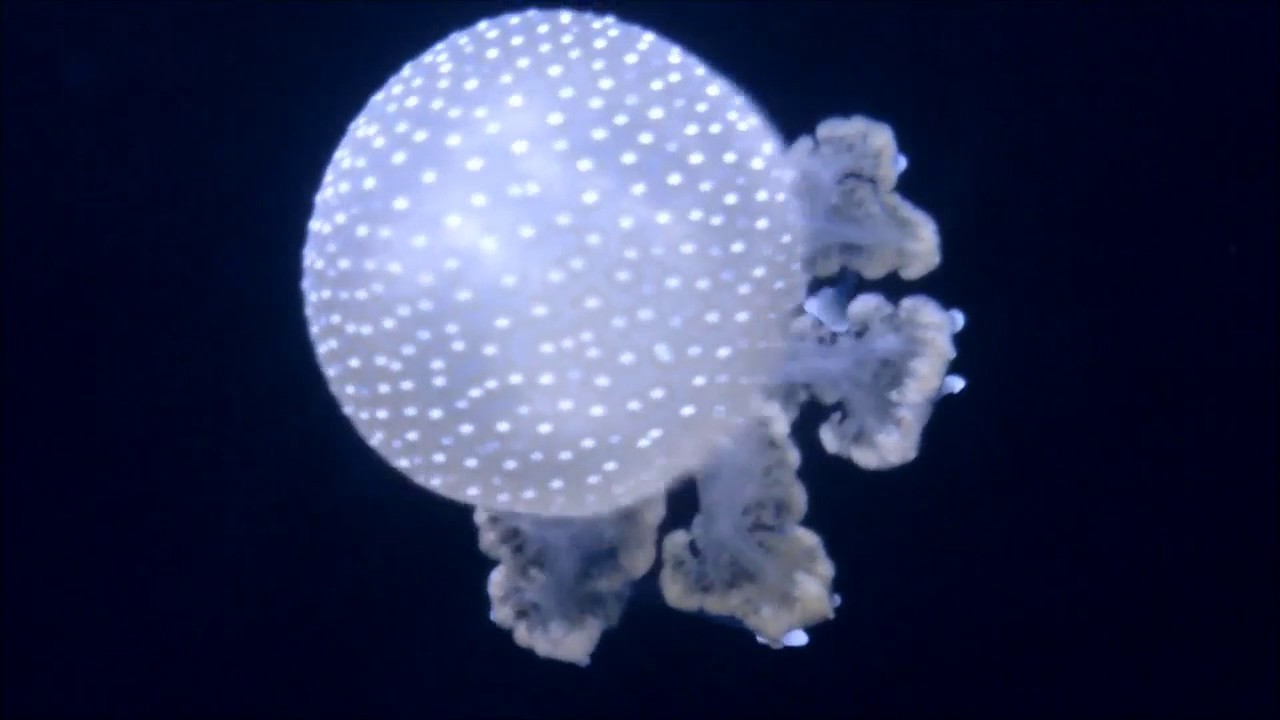 ("Hope")
I woke up yesterday from a dream where I was only a 2.7 out of 5 manager. I wanted to punch but i did not. Somehow since yesterday i forgiven Stephen paddock. It has been
[TIME]
2483 days, 23 hours, 24 minutes, and 0 second
2,483.975 days
59,615.4 hours
3,576,924 minutes
214,615,440 seconds
[Since January 1, 2017 to October 21, 2023]
6 years 10 months 21 days
Im not angry anymore and this is a question.